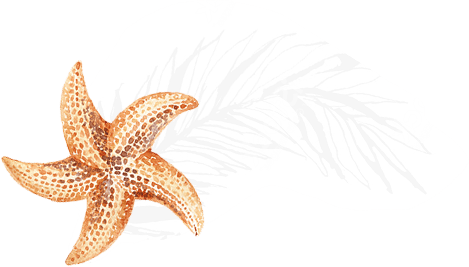 Play at Paradise Island's Most Popular Attractions
After enjoying your complimentary hot American buffet breakfast at Comfort Suites, set out to explore Nassau Paradise Island's most exciting attractions. With so many hotspots located on a single island, Comfort Suites isn't just a great Bahamas Hotel, it's a top Caribbean destination with vacation packages and unique experiences that the entire family can enjoy.
Whether you choose to take advantage of Atlantis Resort and Casino's many fun features—from Dolphin Cay to Aquaventure—or to venture out and discover the history and architecture of our beautiful Bahamian island, you'll never run out of things to do when you stay at Comfort Suites Paradise Island.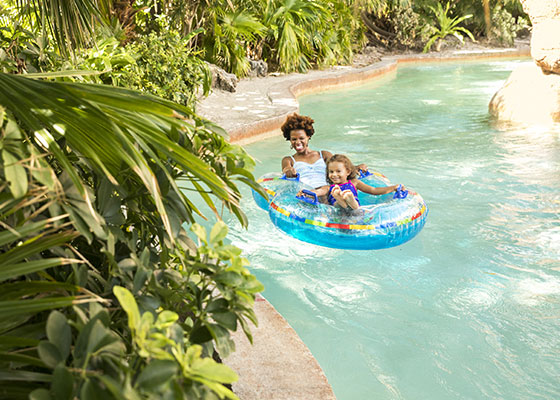 Atlantis Resort and Casino
As a tropical resort, Atlantis is often seen as the main attraction of Paradise Island and will give you a holiday experience that you're unlikely to forget. Spend the day splashing around in the ocean, experience the thrilling water-slides of Aquaventure or swim with the dolphins at Dolphin Cay. Treat yourself and indulge in great cuisine at the many restaurants, or lounge by a pool with a tropical drink in hand. Friday nights, families can enjoy Junkanoo Fest & Feast in The Royal Lobby and learn about a 500+ year old Bahamian tradition or every other Saturday stroll through Marina Village's Art Walk and enjoy local art, crafts, music and more.