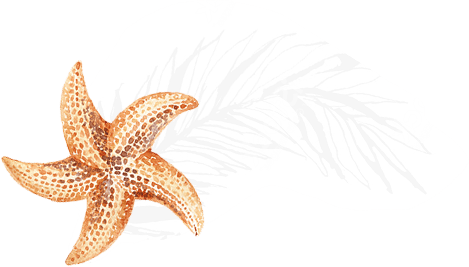 Fun, Duty-Free Shopping in Nassau, Paradise Island
Welcome to the ultimate shopper's duty-free paradise! In January 1992, the Bahamian government took away the import duty on 11 categories of luxury goods, which means that you have the chance to save up to 35% on brand name merchandise and bring back duty-free items (up to a certain limit).
Paradise Island really does have it all. Shop for authentic Bahamian straw goods at the beloved Straw Market; browse the high-profile brands at Atlantis' Crystal Court Shops; and don't forget to find the perfect souvenir from Marina Village. Our many eclectic shopping are sure to make any fashionista's day.
Straw Market
Across the bridge to Nassau, you can visit the Straw Market—the largest of its kind—for unique gift ideas such as straw baskets, mats, and hats. As you peruse through the outdoor Straw Market, you'll get a chance to learn more about Nassau and the Bahamian culture.
Marina Village in Atlantis
Marina Village in Atlantis is your source for luxury fashion, sports gear, and beachwear. Explore the 21 shops in Marina Village that feature beautiful collections of the world's finest timepieces and invigorating scents of brand name perfumes. Handmade Bahamian crafts, artwork, and high-end jewelry can also be found here.
Crystal Court Shops at Atlantis
Crystal Court Shops at Atlantis with names such as Gucci, Bulgari, and Versace to name a few, offer you hours of unparalleled shopping and indulgences. Designer fashions, souvenir boutiques, jewelry shops, and much more will have you smiling as you shop 'til you drop