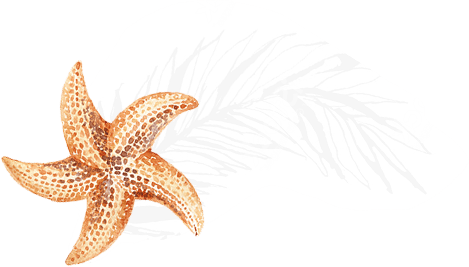 Soak up the Sun on a Beautiful Paradise Island Beach
When you arrive at Comfort Suites Paradise Island, you will be greeted by lush tropical foliage and beautiful palm trees. This affordable Bahamas hotel is set within walking distance of the beautiful Paradise Beach, the ideal destination for your island vacation.
This tropical paradise features crystal-clear, turquoise waters with average temperatures of about 80° Fahrenheit year round. Add powder white, sandy shores and you have a perfect sun-tanning location. Enjoy the relaxing Bahamian breeze, wiggle your toes in the sand, and then cool off with a refreshing dip in the ocean.
Dolphin Cay and Aquaventure
Atlantis features beautiful beaches, the Aquaventure Waterpark, Dolphin Cay, and so much more. Plus, our guests have full use of facilities at Atlantis Resort and Casino. We're just steps away from all the fun and excitement.
Watersport activities on Paradise Island
Of course, there's more to do than basking in the sun's glorious rays. Take the time to explore Paradise Island through exciting watersport activities. Join in a snorkeling adventure and discover colorful reefs and tropical fish. Take diving lessons and find out what it's like to explore our Bahamian waters. Go fishing and experience the thrill of reeling in a big catch!