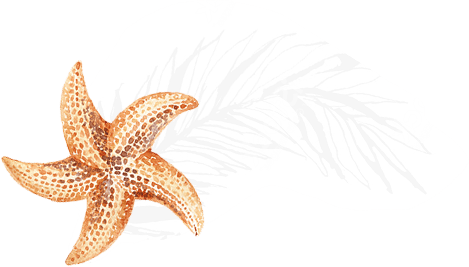 Shop for Authentic Bahamian Goods at Paradise Island Straw Market
You don't have to arrive on a cruise ship to visit a genuine Bahamian Straw Market. The famous Paradise Island Straw Market is located in close proximity to Comfort Suites Paradise Island. Just across the bridge in Nassau, Paradise Island Straw Market offers one-of-a-kind souvenirs, all made from—you guessed it—straw. Enjoy the sunny outdoor setting, browse assorted handmade gifts, and learn more about Bahamas' colorful culture at this unique destination.
Guests can also take a short stroll to the Bahama Craft Center, just a two minute walk from Comfort Suites, to browse through a unique selection of arts and crafts. Find straw baskets, vibrant paintings, and colorful Junkanoo masks that make great souvenirs from your Paradise Island vacation.